Million Dollar Homes Becoming the Norm in DC Area
Posted by Mark Washburn on Friday, July 16, 2021 at 1:11 PM
By Mark Washburn / July 16, 2021
Comment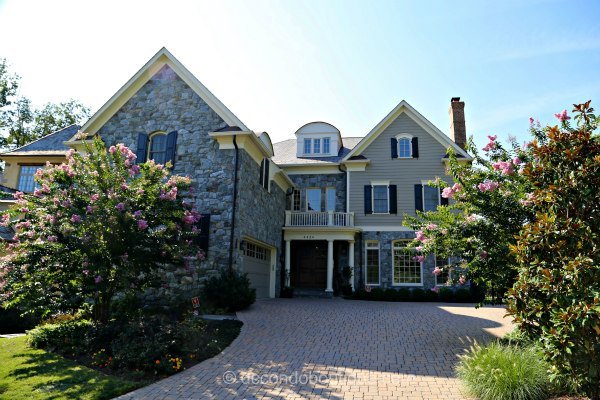 If you're hoping to buy a home in the DC area, you may want to doublecheck your savings. It seems million dollar homes are becoming the norm in the region.
Zillow found eight cities in the DC area with median selling prices topping $1 million last year. There were only four cities that made the cut in 2019.
At the top of the million-dollar neighborhoods, according to Zillow, is Chevy Chase, Maryland. Chevy Chase had a median selling price last year that topped $1.3 million. That median price point was up more than seven-percent over 2019.
Other cities to make the cut for 2020 included Great Falls, Virginia, Chevy Chase View, Maryland and McLean. In addition, Cabin John, Glen Echo, Bethesda and Potomac also made the list.
The majority of the cities are in Montgomery County. As a whole, the Washington region comes in eighth place nationally when it comes to the concentration of million dollar cities.
The pandemic may have played a part in the boost. An extra 45 cities jumped over the million-dollar housing mark in 2020. That's about a 17-percent increase over 2019 and translates into more than 300 U.S. cities where the median home now hits or exceeds the $1 million mark.
The most expensive home ever sold in the Washington region sold last year. The McLean estate sold for $45 million, which was $2 million more than the previous record breaking sale.
That's not so unusual for McLean. It's topped the list several times when it comes to the most expensive homes sold in the area.
Of the top 10 most expensive homes sold in DC last year, nine went for at least $10 million. No longer worried about commute during the pandemic, some reports suggest it meant luxury buyers expanded their home search and began looking at communities they may not have considered before.