Fun and Quirky Facts About DC
Posted by Mark Washburn on Monday, January 9, 2023 at 8:48:02 AM
By Mark Washburn / January 9, 2023
Comment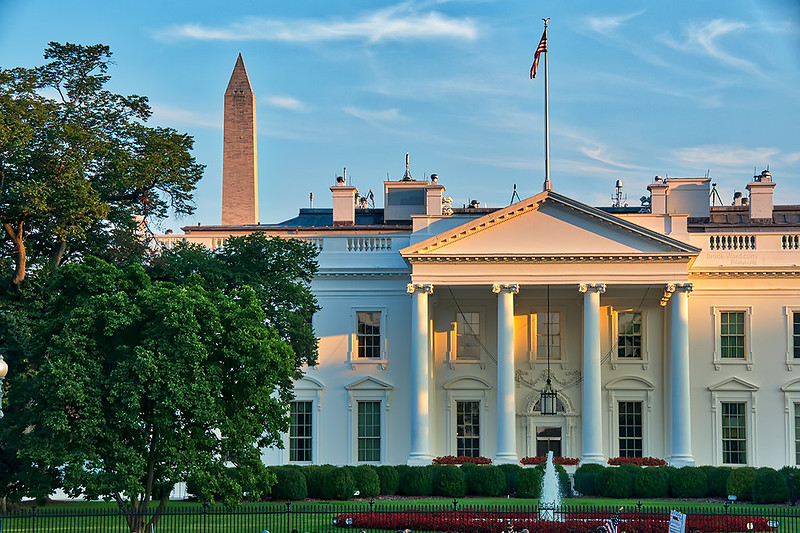 Photo: Brook Ward
You may think you know all about DC and its history, but no matter where you look it seems there are plenty of new things to see and discover, including some fun and quirky facts about DC.
There's no "J" Street
For instance, did you ever notice there's no "J" Street in Washington DC. Letter streets go east to west in the District, but the letters "I" and "J" were simply too similar in old English. Sometimes they were virtually interchangeable, thus "J" Street was left off the map.
President George Washington's "empty" crypt
The U.S. Capitol Building has a crypt under it that was made for our first president. The thing is, President George Washington isn't buried under the Capitol Building at all. The crypt is there, but he's entombed at Mount Vernon. The actual Washington Monument, which honors him, wasn't finished until the late 1800s and sits on the National Mall.
The Washington Monument
That monument also just happens to be the tallest obelisk in the world at more than 555 feet. If you look closely, though, it appears the top half is a slightly different color than the bottom half. That's actually true. It's because the Washington National Monument Society ran out of money, so by the time it was finished, the rest of the marble had to come from a different quarry and the stone has had a slightly different reaction to the weather over time.
The first resident of the White House
He may have been the first president, but George Washington never actually lived in the White House at all. It wasn't built until after he died. The first resident of the White House was President John Adams, the second president of the United States. Since then, every U.S. president has lived at the iconic address.
White House trivia
Speaking of the White House, did you know it contains a whopping 35 bathrooms? The house also has an impressive six levels, with 132 total rooms, eight staircases and three elevators. For those who are counting, the White House additionally has 147 windows and 412 doors.