Demystifying the Condo vs. Coop Confusion
Posted by Mark Washburn on Monday, September 13, 2021 at 1:44 PM
By Mark Washburn / September 13, 2021
Comment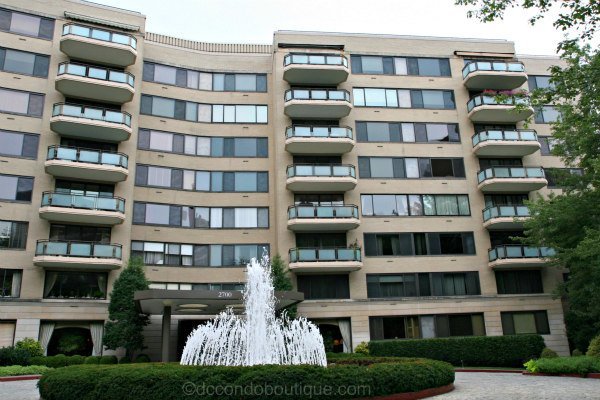 While similar, there are some distinct differences between condos and co-ops. Understanding some of the key differences is something you'll want to know about before you start searching for a new place to call home.
To begin with, a condo is part of a multi-unit property, but the owner actually owns the unit. With a condo, there's also ownership of some of the commonly used property.
Like a condo, a co-op is part of a multi-unit building, but in this case each owner has an interest or share in the entire building. They don't actually own a unit. Instead, a contract or lease allows the owner to occupy the unit.
A co-op is managed and collectively owned by residents, who all own shares in a corporation. That corporation actually holds the property's title and then grants a proprietary lease to each resident. The lease gives residents the right to live in a unit and use common elements.
A co-op does have some advantages, starting with cost. Generally, a co-op is more affordable per square foot, and the closing costs are often lower. Some costs, however, are higher. With a co-op, you sometimes need a larger down payment, and it's sometimes a bit harder to find a lender. Co-op monthly fees are also sometimes higher because they may include the building's property taxes and mortgage, along with maintenance, amenities, security and utilities.
On the other hand, condos have some advantages, too. Oftentimes they're easier to finance than co-ops because there are more options. Condo fees are also usually lower than co-op fees.
There's another distinction between the two, as well. You usually have to be approved by a co-op board. When it's time to sell, that also means the board has to approve a new buyer. If you ever want to rent out the unit, it's also sometimes harder to do so in a co-op than it is when you own a condo.