DC Neighborhoods with the Highest Home Price Appreciation
Posted by Mark Washburn on Saturday, January 2, 2021 at 4:50 PM
By Mark Washburn / January 2, 2021
Comment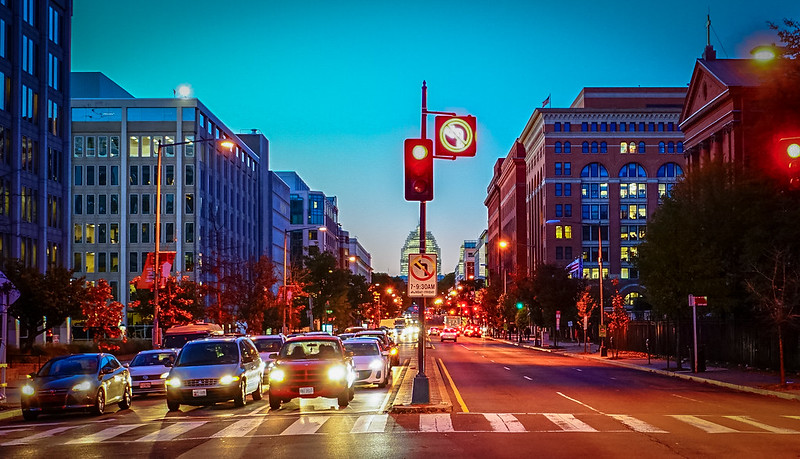 While DC real estate is notoriously on the pricey side, some neighborhoods are going up in price at a faster rate than others. When it comes to the highest home price appreciation, a handful of select neighborhoods easily rise to the top of the list.
In the number one spot for 2020 is Wakefield. According to recent reports, the Wakefield neighborhood saw median home prices rise more than 68-percent in 2020. The median home price in the neighborhood a year ago was about $444,000, while it's $748,000 today.
Found between the Tenleytown and Van Ness Metros, Wakefield is a triangular-shaped neighborhood bounded by Albermarle Street NW, Connecticut Avenue NW and Nebraska Avenue NW. Built up starting in the 1930s, Wakefield is mostly residential, consisting of single-family homes and some apartment buildings.
The next neighborhood on the list is Barry Farm. Across the city from Wakefield, Barry Farm sits in Southwest DC. The neighborhood saw prices rise more than 52-percent this year. The median home price in Barry Farm in 2019 was $246,000, while its $375,000 today.
This post-Civil War community sits to the east of the Anacostia River. In recent years, DC leaders began remaking the community from public housing to a mixed-use community.
Other neighborhoods to make the list in 2020 included Brentwood and Woodley Park. The highest median home price in 2020 of the seven neighborhoods mentioned was in Woodley Park.
While the median home price there was $1.3 million in 2020, the year-over-year change was only about 42-percent. Fort Lincoln, Woodridge and Palisades also made the list. The median home price in 2020 in Palisades was similar to Woodley Park.
Interestingly enough, none of the neighborhoods that saw the largest increase in median homes prices a year ago made the list for 2020. In 2019, Hillcrest sat at the top of the list, followed by Logan Circle.