DC Named As a Top City for Hipsters
Posted by Mark Washburn on Monday, June 7, 2021 at 3:56 PM
By Mark Washburn / June 7, 2021
Comment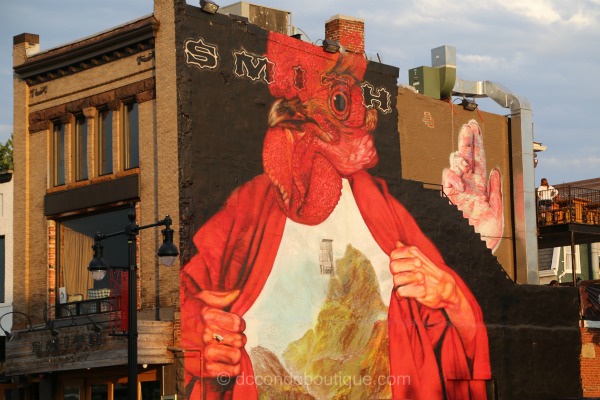 DC has a reputation for attracting politicians and lobbyists, but according to a new study, the District isn't just for those most comfortable wearing a business suit. Believe it or not, one website just declared DC one of "The Best Cities for Hipsters in America".
Move over Berkeley, Seattle and Portland, it seems Rent.com also considers DC a top location for progressives. Rent.com recently released a list of what it deems the top 50 cities for hipsters, and analysts put DC at an admirable number six on the list.
The website looked at the percentage of a city's population between the ages of 20 and 34. It then took into account things like a city's median income and the average rent price for a studio apartment.
Other things were also considered in the ranking, including the density of hipster-friendly businesses, such as record stores, craft breweries, coffee shops and organic markets. Another thing that was considered was a city's bike-ability score.
When all of those scores were taken into account, analysts then added up the scores to come up with a final ranking for each city. As for DC, Rent.com acknowledged the city is home to quite a few young people.
In the category of population 20-34, DC ranked number 15. DC ranked 19 for local businesses, 20 for bike-ability and 25 for income. DC took the 83rd spot for studio apartments.
While the website admitted the cost to rent a studio apartment in DC is around $1,686, it also mentioned the cost isn't necessarily prohibitive. The average income in DC tops $85,000.
Not surprising, Seattle came in at number one on the list of "The Best Cities for Hipsters in America". Minneapolis took second place and Tempe took third place. With a population of more than 705,000 residents, DC fell in right behind Berkeley, California.